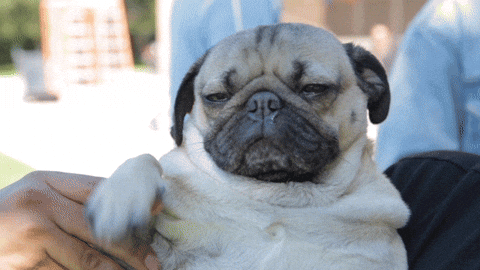 Oh. My. Gosh. I was scared to even check the date of my last post. It was on 27th November. But with everything going on, working overtime at work because we were leaving and getting everything ready for the move to India, I made a conscious decision not to add the pressure of posting. My books, blog and social media had to take a backseat.
And now here I am. I am so surprised and grateful that while I was gone I've reached more than 400 followers. Thank you!
Anyway, from now on, I will spend more time on my blog posting and reading what you write. I'm so excited to put all my focus, apart from our marriage and creating a feeling of comfort and routine in a completely different environment, on my books. I've always wanted and made promises to myself that I would give it a go, putting it all in my aspiration of having a writing career, but obligations and my job always got in the way. So now it's time to get down to business. If it doesn't work out, at least I'll know I've tried. 
I haven't been editing at all so that will be the first thing that I need to focus on. I have to get my second book ready for publishing and then release it after re-releasing my first one with a completely different image. There is a lot that needs to be done and as scared and anxious as I am to do it, I am also super excited.
What have you been up to? I'm currently reading C. Hoover's Maybe Now and then I'm going to finally read The Seven Husbands of Evelyn Hugo. Did you read any exciting books during the holidays?