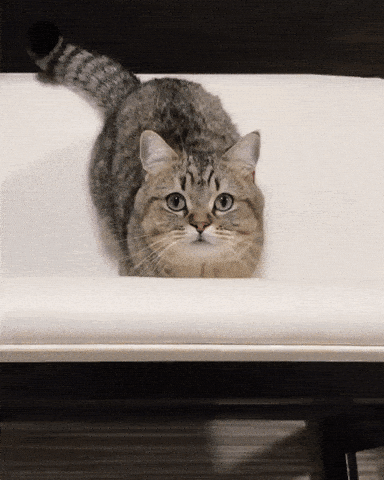 I wanted to share with you what I read and did, am reading and doing.
Last night I finished Little Women. I liked the book and would recommend it. But it wasn't what I was expecting. To be fair I don't even know what I was expecting, I closed it and somehow felt like there was something missing. I think that young adults should read the novel and they would take a lot from the book. I think it's insightful and educational.
Next on my reading list is Verity by Colleen Hoover. I love her books and there's only been one book of hers I didn't enjoy. I've heard the novel is different from the rest of them and I'm looking forward to it.
My husband and I made a short trip to Goa. It's a lovely state known for its beaches. I was sad I couldn't explore it to the fullest because I was feeling under the weather a bit but we still had a wonderful time. I found the beaches to be nice but they were a tease because only few people were swimming and if I can't swim in the sea what is the point really?
We came back and I jumped into the final round of editing. I'm planning to finish it in February and publish the first book in March and the second one in April. That's the plan anyway. I have to keep reminding myself to keep my head in the writing game and focus on these two books but I have such a good idea for my next book that I'm eager to start as soon as possible. Just thinking about it makes me giddy.
What are you up to? What are you reading? Doing?