I had something else planned but these past few days have made me want to get this out of me. And if I could, I'd do that literally.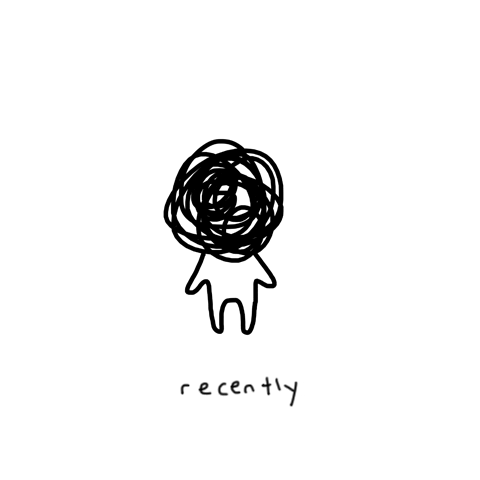 I've shared with you that I'm re-releasing my first book on April 1. It's a contemporary romance novel that explores the idea of love at first sight and making room for someone else in your life, changing with it. But what is also a significant part in it is having both, female and male characters, equally important, equally strong, equally in control. Equal! No clumsiness on the woman's part. And no tolerance for assholeness on the man's part.
I am proud of myself for creating it. I believe it's an entertaining book that is worth a read. It's not a collection of essays, it's a collection of chapters that want to make sure you have fun while reading it.
The writing is not the problem, getting the book out there, promoting it, applying the finishing technical touches… Now those are my tormentors. I am burned out. I wanted, and I still do, to focus on my writing and now that I have that opportunity…the pressure I feel about making the most of it is exhausting. I keep thinking about it and I feel like I just can't catch a breath. All of it has accumulated into me not being able to sleep, constantly feeling like my brain is on fire. My head burns and it feels like it's always on. Have you ever experienced that?
There is so much going on inside of me and having identified every emotion almost makes it worst. I am excited and yet I feel scared. I am proud of the end result but I'm filled to the brim with doubt. I love my book and yet hate how much turmoil it causes me. Basically, I'm a mess. But I suppose feeling true passion makes you want to check into an institution. I am trying to unwind somehow before that happens. It doesn't help that we've moved and I'm trying to find comfort out of my comfort zone.
 How do you relax when you feel strained?