Tomorrow is the one-week anniversary of my book's release and so in order to celebrate that, I decided to do something special. My contemporary romance novel is going to be free on Kindle tomorrow. Make me happy and go get your copy.
And I also decided to change my blogging schedule. Instead of posting Tuesday and Friday, I'm going to be posting Wednesday and Sunday. I'm not yet sure what my next post will be. I'm debating between writing a story or writing about my personal experience of moving and living in India. Any thoughts?
So see you then.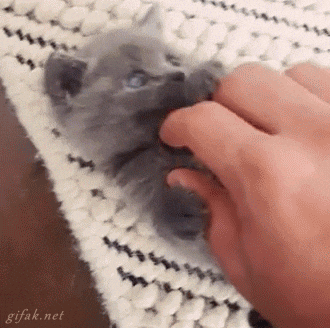 Have a glorious day!