I was delighted yesterday to see I got my 500th follower!!!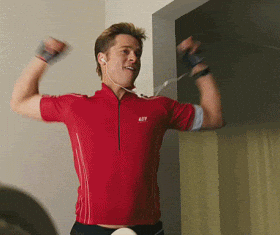 Thank you so much for following me, for reading my posts and liking or commenting. I hope I've managed to show my passion for writing and reading, and have created a pleasant atmosphere where you feel safe and encouraged to interact with me.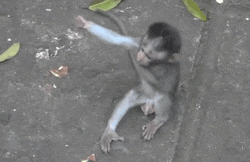 I want to celebrate this milestone and show you my gratitude by making my second romance novel available for free on Kindle tomorrow.