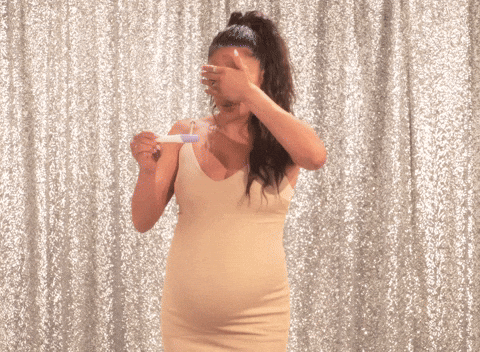 …WITH A NEW BOOK! 😉
I made a promise and so I'm keeping it. Though it's been a busy day and I haven't even thought about editing, I am so excited to tell you about my next book.
I've always loved music, loved singing and dancing, and when I was a kid I fantasized about doing it for a living. So I decided to put those fun fantasies into a story. And I love it!
The One with You is a story about a girl turning into a woman while pursuing her dream of being a professional singer. It's a story about the image in front of the camera and the drama behind it. Dreams come with a high price and lots of dues. Through it all, Taya does everything to stay honest and authentic in her artistic expression and her relationships. And the relationships are what challenges her most, what makes her evolve, what gives her sleepless nights. No matter who you are and what you do, we all have the same issue—family and love mean problems and drama before the happy ending.
I want the book to serve the reader a storm of emotions: from the darkest hour when you flinch at every thunder and want to curl up into a fetus position to the brightest when everything seems like rainbow bunnies and bedazzled unicorns.
I also played around with the structure. The novel starts with a teasing prologue that hopefully additionally intrigues whoever opens the book. Every chapter is like an episode, giving the reader a glimpse into a period in Taya's life, and the whole book like a series, giving the whole picture. 
It's a coming-of-age story that entails everything from sugar to spice. And lots of salt.
I am finalizing the editing and then on to the next stage. Though it scares me, it's also beyond thrilling. Of course, I am on the lookout for honest, trustworthy, and romance-loving beta-readers. If you find yourself in the description, please, contact me (kristinasteiner.equinox@gmail.com).
So, what do you think about the story? Something you'd be interested in?