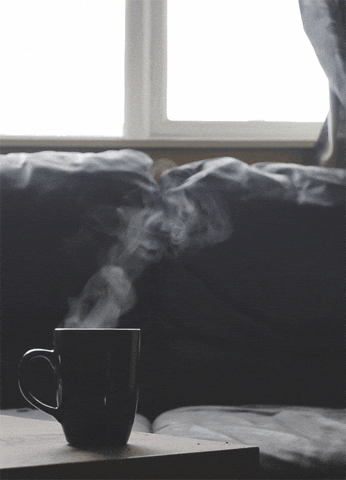 She keeps her eyes on them, as discreetly as possible, watching them touch each other effortlessly like it's something natural, something that is a part of them and they don't give it a single thought. They can't keep their hands off each other. It's like they are each other's extension. A second part of who they are. They are not individuals but seem like a two-for-one deal.
Her heart starts skipping, thinking of having someone like that. Someone that wouldn't be able to stop looking at her, couldn't sit next to her without having his hands on her. She loves love. She loves being in love. She loves having a lover. And she misses it. She has only been single for four months, but she misses being in a relationship.
The couple notices her, probably feeling her staring on the back of their necks. She blushes and quickly turns away. She sighs longingly, taking a sip of her tea, getting back to her book.