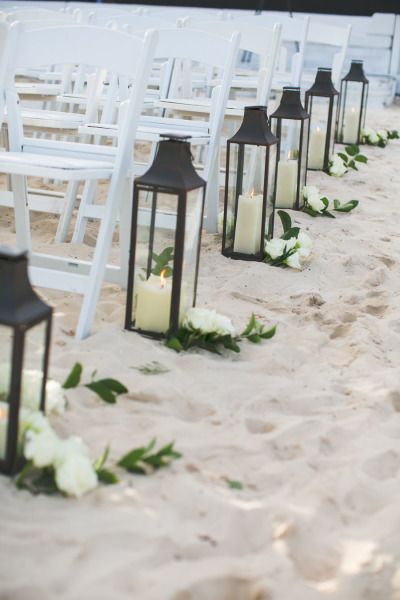 She stood at the start of the path decorated with candles, lanterns and gorgeous flowers, taking it all in. Her lungs wanted to stop breathing, paralyzed by the significance of today. And yet the pure euphoria of marrying her best friend, her soul mate, the love of her life made her want to rush air into her lungs. Have them burn while she ran to him.
With every step she took, the short lacy train blowing in the ocean wind, her curls dancing around her made-up face, she got more and more nervous. But not about being married. Well, actually it was about being married. Because she wanted to own the right to call him her husband now. Yesterday. The first day they had met.
And now it was finally happening. Surrounded by their family and best friends, staring into the eyes of her everything.
The breeze blew his fragrance at her, making her swoon. She could sniff him out in a crowd of thousands. The gentle wind tussled his thick hair and only she could distract him enough not to put it back in its place.
It felt like the two of them were the only people on the beach. The only people in the world. Him standing there, smiling and feeling so much love and joy his heart could explode. Her taking that last few steps towards him, her whole body being pulled to his, her soul aching to be united with his forever.
She took his offered hand, both grinning from ear to ear, eager and desperate to say I do.