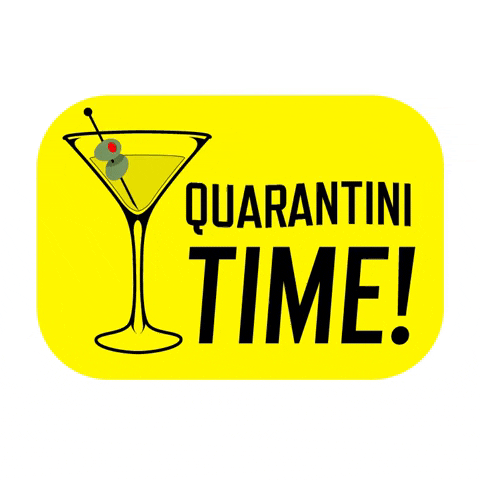 Well, another week and another week of quarantine. Here, in India, they have prolonged the lockdown for three more weeks. I am keeping myself busy, trying not to focus on everything we could be doing and everything I want to do. I hope that you are all sticking to the instructions and rules because we all have a role to play in this. So be responsible!
To be fair, I thought I'd be reading and writing much more than I actually am. I have barely finished one book, the chapter of my manuscript keeps waiting to be done and I keep finding things to do around the house.
I read Roomies last week and loved it and now I'm reading Beautiful Beginning. Do you see the pattern here? I'm making my way through Christina Lauren's books. 🙂 Besides that, I'm trying to finish my current manuscript by the end of April and I need to kick into the highest gear to make that happen.
What have you been reading? Or doing during being forced to stay at home?
Are you okay?